The Most Common Bathroom Basin Faucets for Your Choice
The Most Common Bathroom Basin Faucets for Your Choice
It's important to search for new bathroom basin taps, considering the style, material, and features of the product. The most common bathroom faucets are center-set, widespread, and single control.
Center-set
A center-set wash basin faucet has a traditional look, consisting of a single mechanism with a spout in the center and handles for hot and cold water on either side.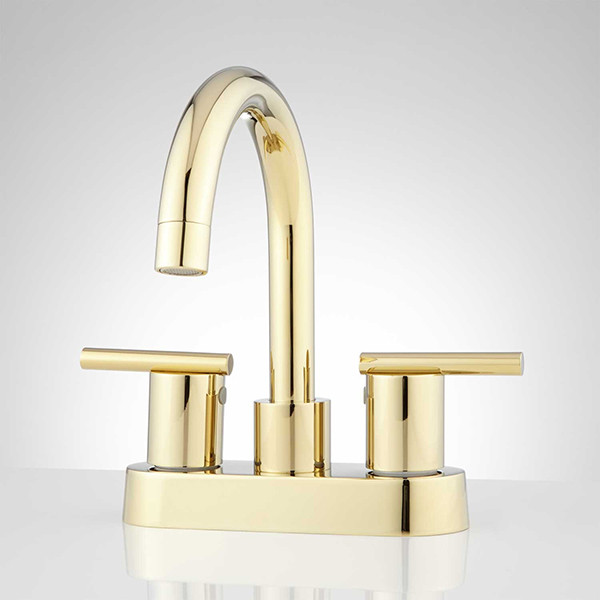 Widespread
A widespread face basin faucet comes with three separate pieces — the spout and the water controls — that are mounted directly into the sink. This is an elegant look that's great for contemporary style bathrooms.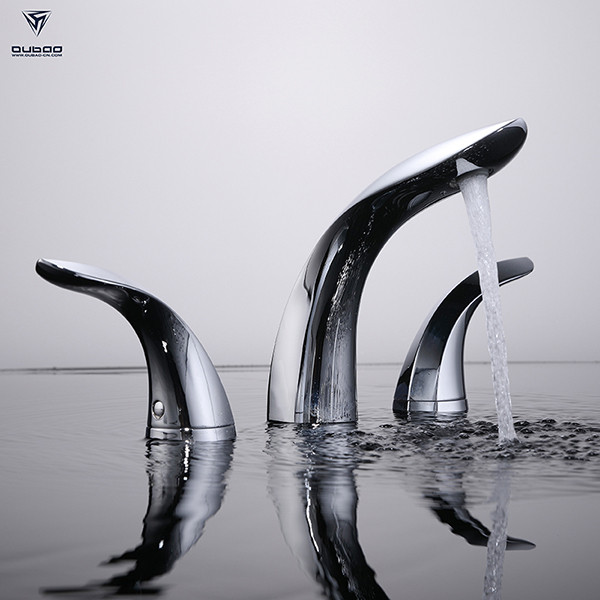 Single Control
A single control basin mixer faucet has one handle that is turned to produce hot and cold water. Their compact size makes them perfect for materialistic or small rooms.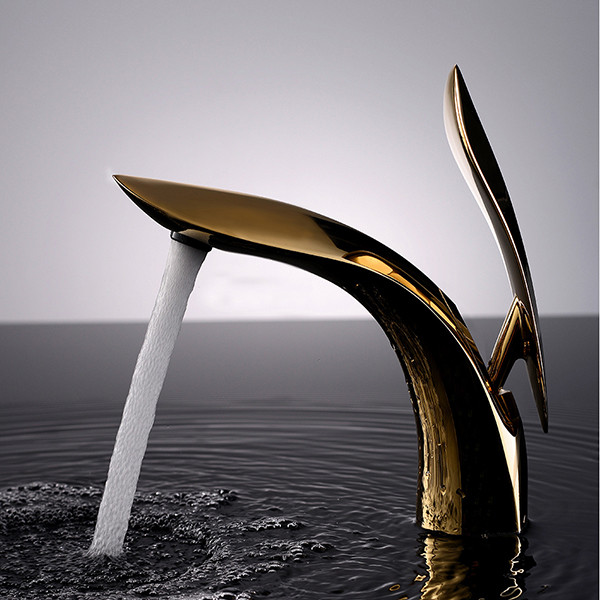 The bathroom basin faucet also comes in a range of materials and finishes. For lifelong durability and a traditional appeal, go with oil-rubbed bronze or polished chrome. Brushed nickel is another popular choice that will add dimension to your room, and matte black is ideal for contemporary rooms and whitewashed accents.
Bathroom renovations are a sure-fire way to add value to your home. Even if you are Noe planning on a renovation, simply replacing some outdated parts like the basin taps faucet, showerhead or mirror can give your bathroom a fresh look.
You will want to choose a product that fits into the aesthetic of your bathroom, matches the design of your sink, and will last for a long time. The right faucet can even be an eco-friendly change, conserving water without sacrificing water pressure.
With 16 years of experience in sanitary ware manufacturing, OUBAO focuses on faucets and accessories OEM & ODM. Here we can offer you more bathroom faucets with unique designs. Feel free to contact us for more details.