Kitchen Faucet Tap and Bathroom Basin Taps Industry Major Business Opportunities
Kitchen Faucet Tap and Bathroom Basin Taps Industry Major Business Opportunities
After the epidemic, there will be a wave of decoration. For most people who wanted to complete the decoration around the Spring Festival, this outbreak disrupted their plans. The newly purchased house had to be put on hold, and the "Love Nest" was renovated when the spring was blooming. Therefore, after the outbreak, China There will be a wave of decoration, which also brings huge business opportunities in the overall bathroom industry. After all, because bathroom basin mixer faucet and kitchen sink mixer tap decor are also important, choosing the right bathroom basin faucet and kitchen sink mixer tap can save you half the trouble.
Faced with the significant impact of the epidemic, OUBAO has also developed the product-the QY, YZ, and HY series. Each faucet for the bathroom basin is made with care, high-quality materials, elegant appearance, bring a more fresh experience for your family.
QY Gold Color Series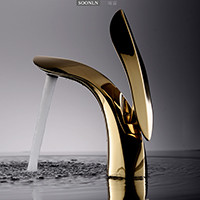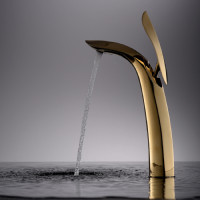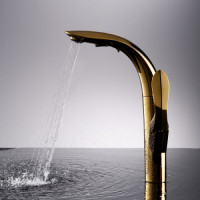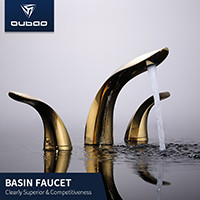 YZ Series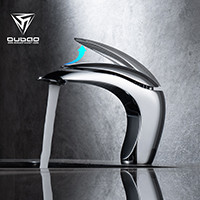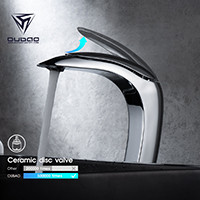 HY Series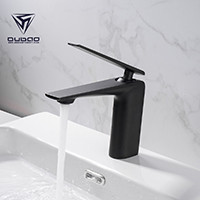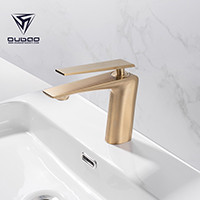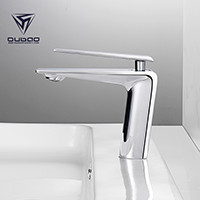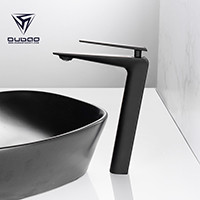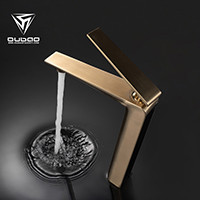 It has always been stated that although the New Coronary Pneumonia epidemic has had a huge impact on the overall sanitary industry, all this is temporary. With the end of the epidemic, China' s overall sanitary industry will gradually recover, and the country has introduced relevant measures Policy, so the overall bathroom industry enterprises, distributors, and related practitioners' task is to eliminate all difficulties to survive, you will see the arrival of spring.