Under the Covid-19, Oubao Actively Meets Challenges and Continues to Innovate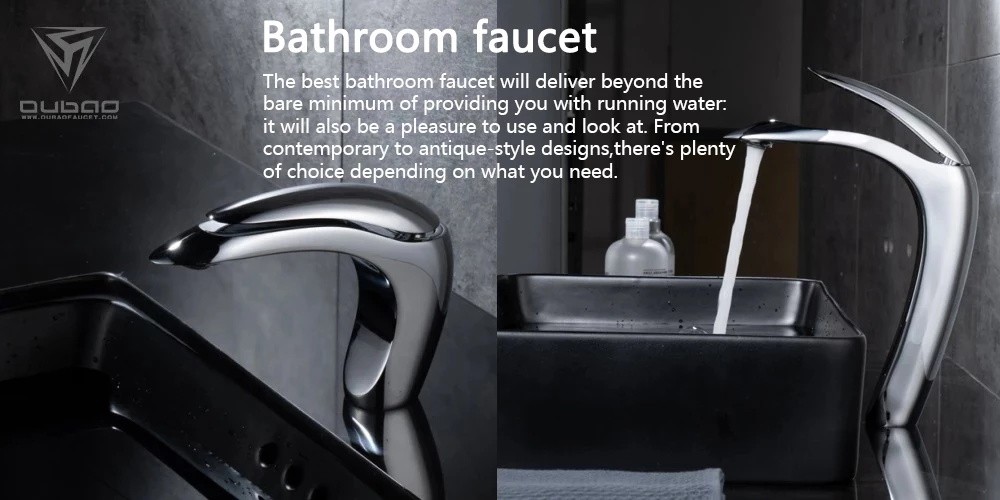 Because of the impact of the Covid-19, offline consumption activities have shifted to online. The ceramic sanitary ware industry has also suffered multiple attacks such as rising raw material prices, rising labor costs, severe product homogeneity, and environmental pressures, and business operations are generally facing a low ebb. The sanitary ware industry is facing problems such as declining income, rising costs, blocked trade, and shortage of talents, but OUBAO calmly faced the changes brought about by the market, constantly overcoming difficulties, and providing users with high-quality
kitchens faucets
and
sanitary products
.
With the development of the Covid-19, people pay more and more attention to health. The faucet designed by OUBAO uses refined copper inlet and outlet pipes, and the water flows through non-toxic water channels: copper pipe→brass core→flexible PEX hose, which fully proves that drinking is healthy.
OUBAO products are produced in strict accordance with North American standards and EU certification to meet customer needs and jointly develop a larger market. The ERP system can ensure that our products meet customer expectations every time, and we will carry out strict quality control throughout the production and distribution process to ensure that the delivered raw materials and finished products meet the strict quality standards of our company and customers.
OUBAO has multiple types of products such as ordinary hot and cold faucets, pull-out faucets, and commercial faucets. OUBAO has strong development and design capabilities and has a number of patent certificates. OUBAO is good at analyzing and using big market data in a timely manner, capturing market trends, and advancing with the times in product design. So as to continuously increase market share, enhance product competitiveness, and achieve win-win cooperation.
As a leader in the domestic sanitary ware industry, OUBAO has always regarded smart sanitary ware as its innovation and core driving force. The concept of intelligence is rapidly iterating during the epidemic. This not only includes the intelligent manufacturing and product intelligence that OUBAO has always insisted on, but also the innovation of traditional bathroom habits and concepts.

Although market changes, technological progress, and the impact of the epidemic have brought us huge challenges, they have also prompted us to always maintain the spirit of ingenuity and continue to innovate and develop. For us, providing our customers with our high-quality products represents our love and original intention. Under the attack of this Covid-19,
OUBAO
has always maintained its original aspiration and continues to develop, we can provide users with safe and high-quality products and thoughtful one-stop service!