How to Choose the Right Bathroom Basin Faucet for Your Home ?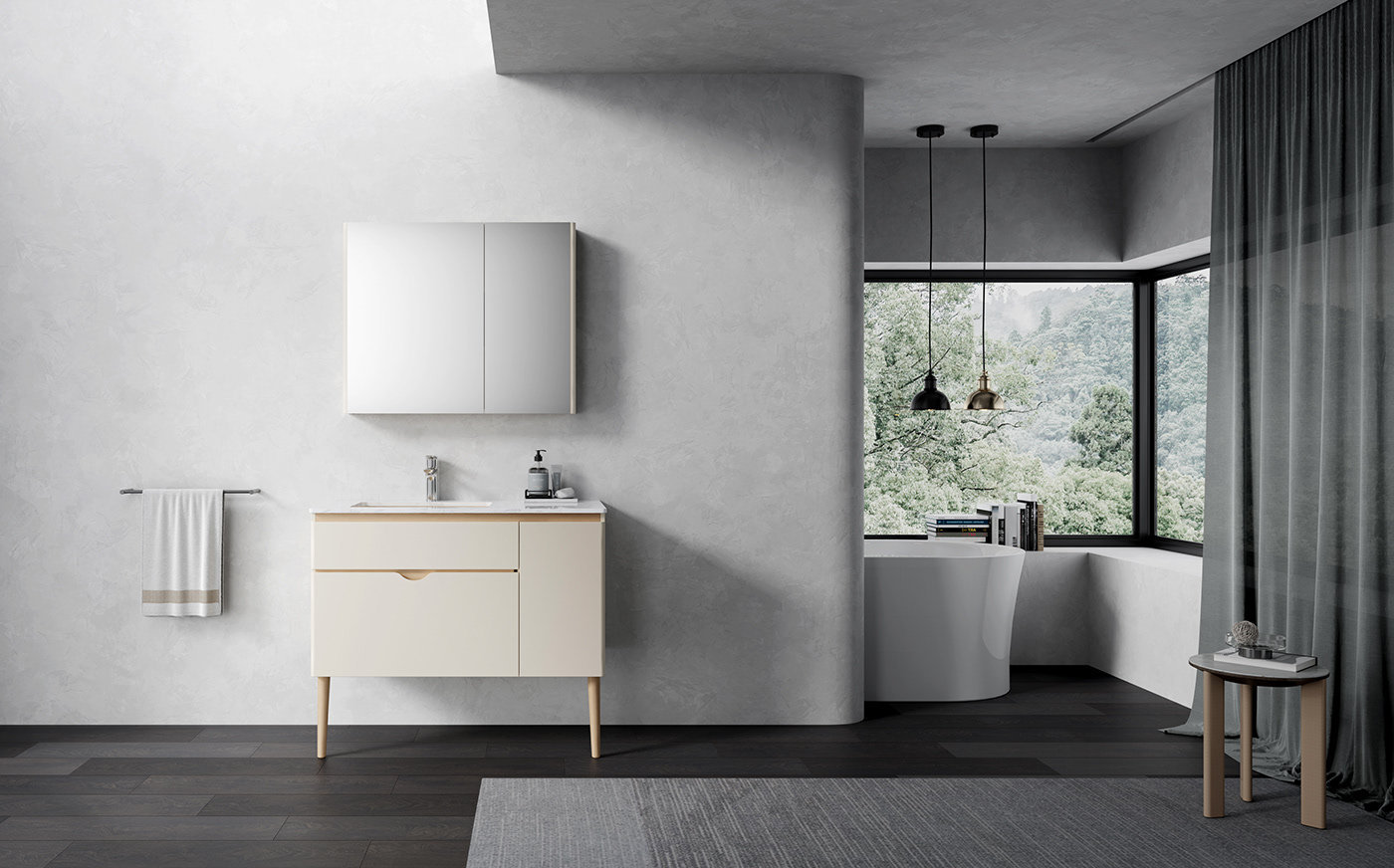 How Choose the Right Bathroom Basin Faucet for Your Home ?
Oubao Faucet is a professional faucet manufacturer, focused on Kitchen Faucet, Basin Faucet, Bathroom Shower Set and Accessories for 17 years. We are committed to the luxury market, because every product is made with high standards and high quality. So these are beautifully made and polished, uniquely hand-packed, so we can guarantee that everything is of the highest quality.
WHAT HOT DESING TRENDS ARE POPULAR IN THE BATHROOM DECORATION?
It's all about materials, people are now using solid materials such as marble and solid wood. With ware people love to see it exposed and more of it. The other thing is finishes. We're seeing a massive increase in unlacquered brass, bronzes and copper.
WHAT CAN CONSUMERS LEARN FROM HOTEL BATHROOM DESIGN AND IT'S POSSIBLE TO EMULATE ITS LUXURIOUS DECORATION STYLE?
Only a very subtle little change and there's no need to go very far to make some comfort and luxury to your bathroom. It's just a little of changing accessories, make the most of what you have to offer on the wall. Most people want to overhaul their entire bathroom, which can be expensive and time-consuming, but you can add some small bathroom accessories ,such as Towel Rack/Towel Bar, Paper Holder, Towel Ring etc, to elevate a sense of luxury and add a bit of energy/color to the entire room.
IS THERE ANYTHING YOU SHOULD AVOID BRINGING OVER FROM HOTELS ?
Not really, I think hotels are a great reference because people go to hotels very often and when you go into that bathroom you will have a thought 'I'd love to have that in my home'. So, hotels did spend a lot of time and money to hire famous designer to make customers feel comfortable with luxury, while those customers want to recreate this all the time back home. So, if you have on idea about your hotel decoration, please see those hotels that made you comforted.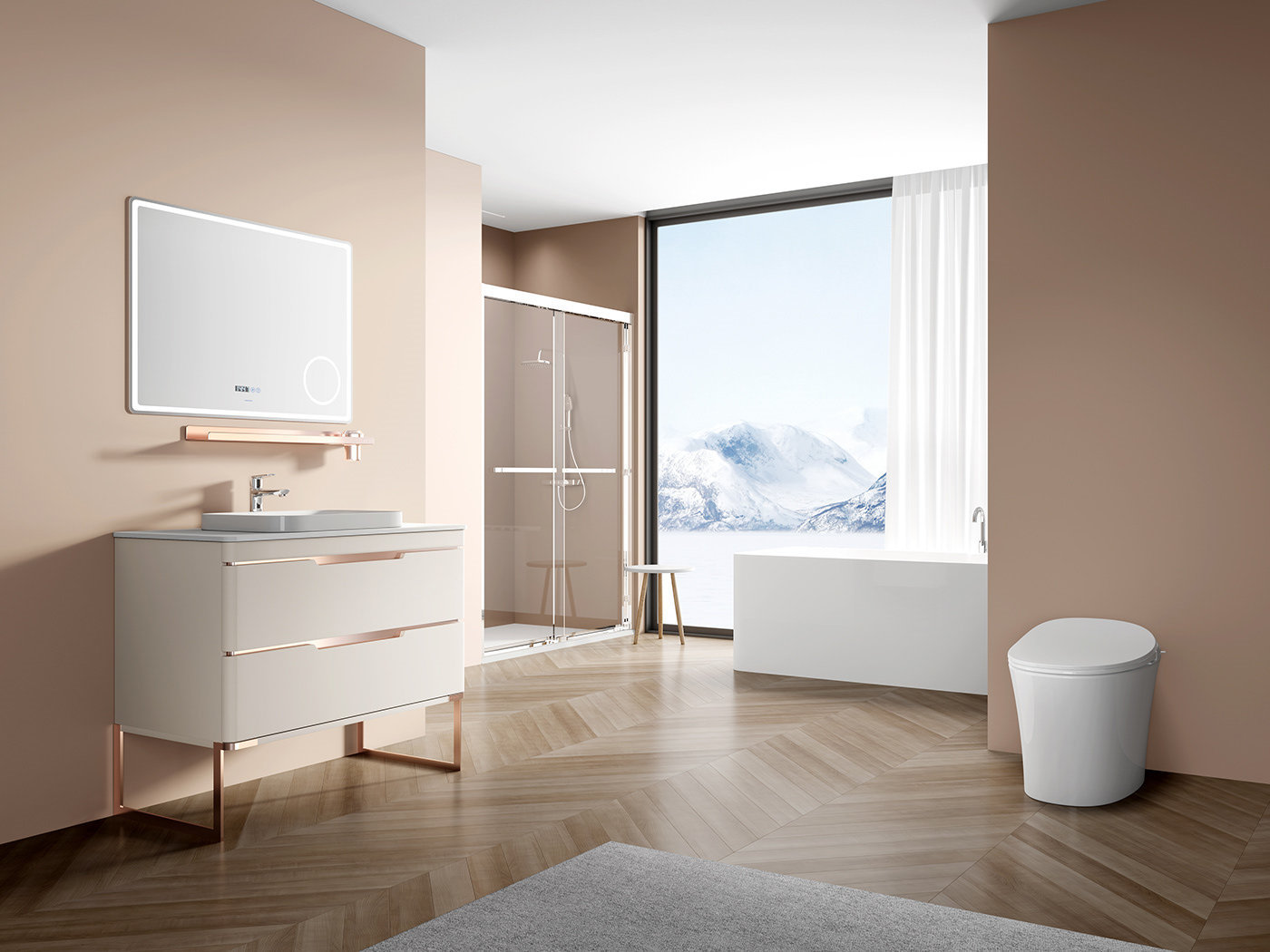 APPEARANCE AND QUALITY, WHICH IS MORE IMPORTANT ?
Our factory has been in the faucet industry for 17 years, with kitchen and basin faucets as the main business. The valves on our products have a life cycle of 250,000, with a service value of about 25 years. Many users or hotels have installed our products for more than 10 years.Our old customers want to purchase the same style when they are redecorating their houses, but unfortunately, because it is the style ten years ago, this kind of products have been discontinued and replaced by new products. Oubao Faucet not only produces high-quality products, but also keeps pace with the time is one of our advantages
Oubao lunched a "
Universal Series
" basin faucet , for home and hotel bathroom face sink . The Universal Series appearance is a Red-crowned Crane , which is a rare animal in China, as well as a symbol of Good Fortune, Happiness and all the blessing. This design is not only fashion and contemporary, but also full with Chinese Tradition Culture.OUBAO - Universal Series Basin Faucet, is not just a beautiful faucet for your home bathroom, it's more of an artistical totem.